In each issue, we shine a light on disability football and some of the inspirational players, and volunteers within the game. This is Peter Harding.
Words and Images By Sam Kershaw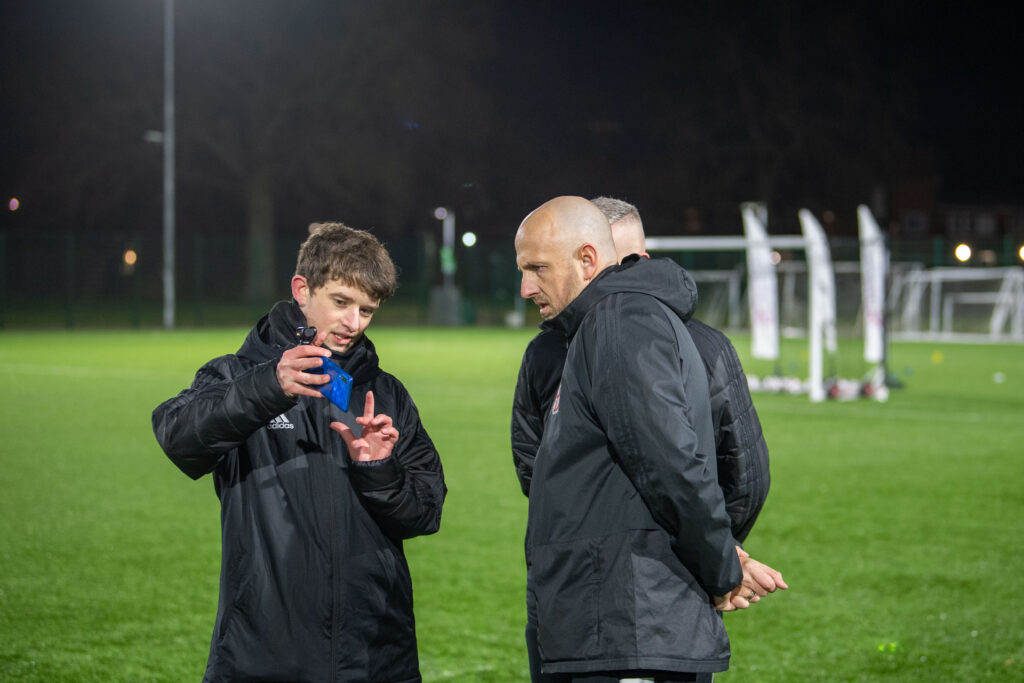 Peter Harding was in the minority. He featured in the slither of young lads who had an opportunity at playing football at elite level. He has lived and breathed the beautiful game since the moment he could kick a ball at age four. On the books at Fulham FC, his whole life was set out in front of him. 
In 2012, aged fifteen, Peter suffered a brain injury and everything stopped. His life was reset, having to learn to walk, talk and eat again. However, the most painful thing was that his relationship with football had been affected. The dream that had been omnipresent in his life to date and that he was on course to achieve was no longer an option. 
Following his rehabilitation, he went back to his local club AFC Brooklands with the plan of rebuilding, but what had previously come as second nature was no longer there. "My brain was saying one thing and my feet were saying another, it was really distressing," says Peter. He was at a crossroads and on the verge of walking away from everything he had ever known, yet the London 2012 Paralympic Games turned out to be pivotal in his path. Inspired after attending the cerebral palsy and brain injury football matches at The Riverbank, he approached Chelsea FC who had a disability team. In time, he became their captain and went on to represent them at major championships in Europe.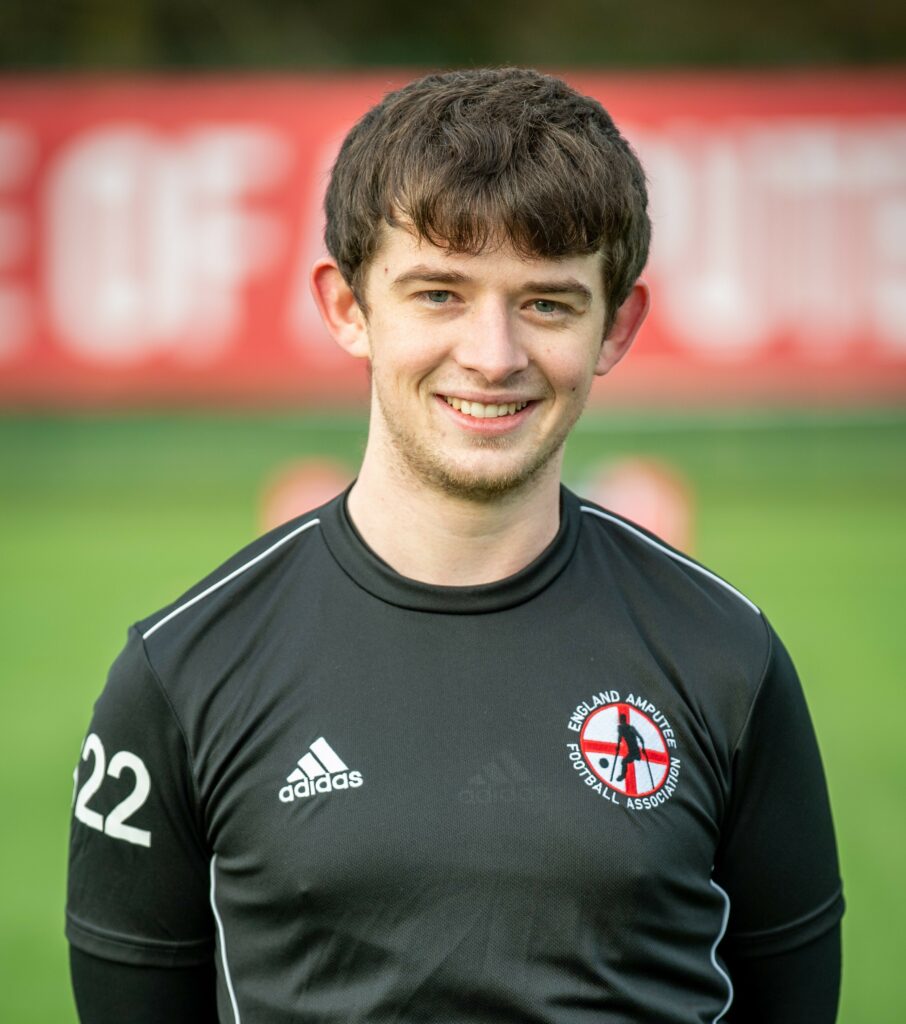 On coming home from a tournament in Vienna, news reports had misrepresented the facts and ostracised Peter's team, who were the first to play at Rapid Vienna's new stadium. Peter channelled this frustration and it was the catalyst for his creation of "Why Can't We", a disability sport campaign that raises awareness and coverage across mainstream media. From that moment, he found his inner strength and began a new crusade: "What happened to me has been a challenge but it's not something I can't live or cope with. I've done that my whole life, just moved on and got on with it."
Peter now dedicates every ounce of his being to the cause, from coaching disability football, volunteering at community groups and securing places on the FA and BBC disability boards as well as the Kick It Out youth committee, alongside his role as a Youth Sport Trust ambassador. In 2016, he won the FA Young Volunteer Award and was presented with the trophy by Geoff Hurst on the hallowed turf at Wembley.
Recent coverage of Why Can't We has included BBC Radio 5 Live, Football Focus, Get Inspired, BBC Newsday, World Service and Channel 4's The Last Leg. Not one to rest on his laurels, Peter is also infiltrating from the inside, meeting with the likes of Barbara Slater (Director of Sport, BBC) and Henry Winter (Chief Football Writer, The Times) to push his disability sport agenda on the upper echelons of the footballing world.
After such a traumatic life-changing incident, it would have been easy for Peter Harding to take a different path in life. But he has other ideas and he wants everybody to know about them. "I should slow down, but I can't, if I'm honest. There is still so much work to be done."
Check out whycantwe.co.uk: a campaign raising awareness of disability sport through articles, social media, interviews and much more.